Commercial
Real Estate

Services
At Todd Property Advisors you can expect to receive our utmost
in customer service and expertise.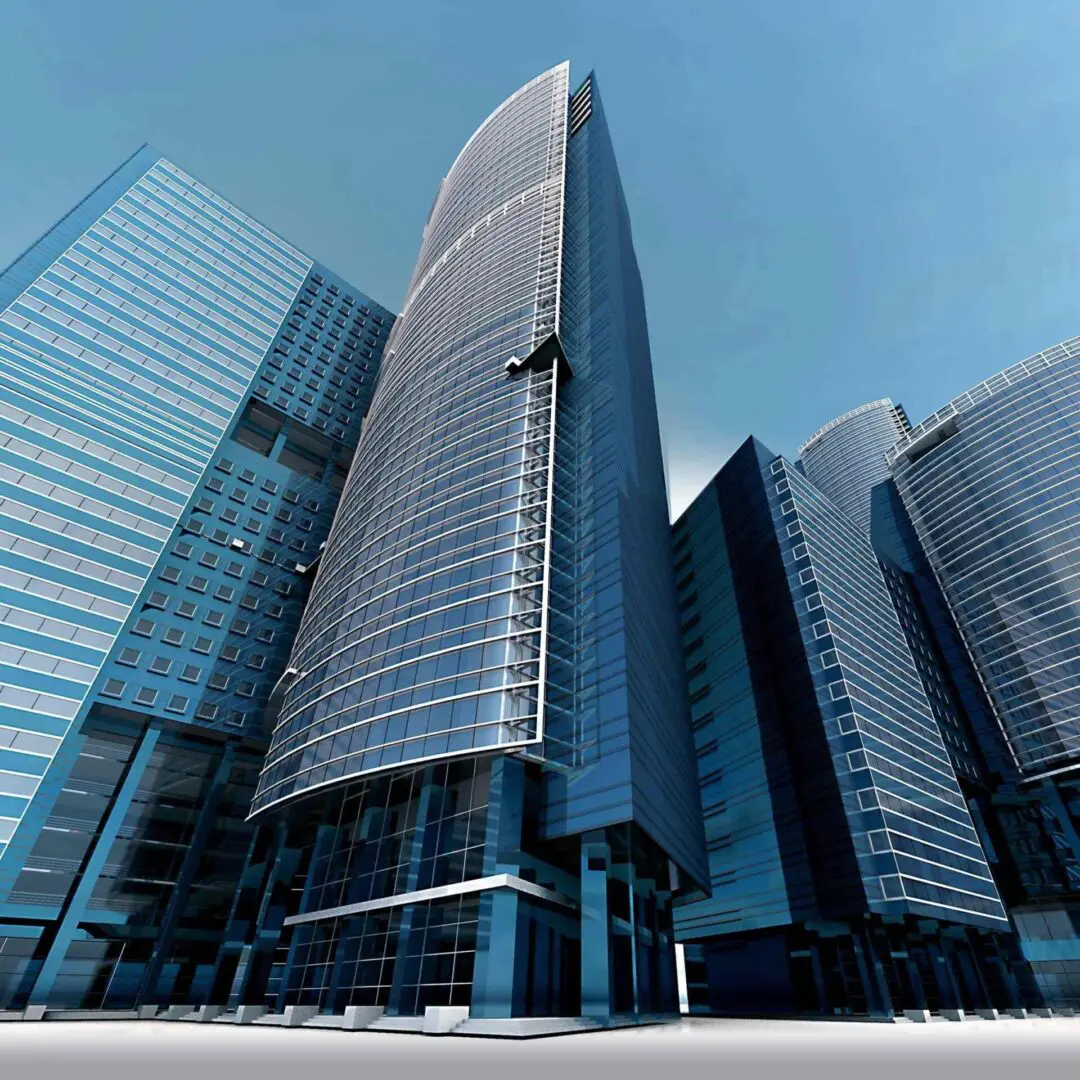 Todd Property Advisors appraisal report is prepared with the highest regard for quality, accuracy, ethics, and integrity. It is a very reliable reflection of current market conditions influencing the property being appraised. All commercial appraisals, at a minimum, will conform to client and industry requirements. Todd Property Advisors appraisals will always be in conformance with:
Each report will either be prepared or extensively reviewed by a Member of the Appraisal Institute (MAI). We endeavor to support our valuation with the best available comparable sales and rentals, as well as expense and tax comparable, to provide our clients with a reliable report.
In addition to more conventional assignments, such as office, retail, apartments, industrial, and single-family residential properties, the staff at Todd Property Advisors has experience in analyzing other types of real property including hotels/motels, airports, marinas, medical facilities, regional malls, sports and entertainment venues, parking garages, low income, and tax credit multi-family housing, master-planned residential and mixed-use
developments, and retirement communities.
Unique appraisal and consulting assignments previously encountered by members of the staff include quantifying the effects of asbestos contamination, the effects of flood influences, evaluating the impact on value for sites that are located in private tax districts, abandonment of lease analysis, and detailed highest and best use studies for alternative
uses.
Right of Way
and Eminent Domain
Todd Property Advisors is an industry leader in the appraisal of real estate for right-of-way and eminent domain purposes. We have extensive experience in offering our clients a full complement of right-of-way appraisal services including valuation, litigation support, and expert testimony for both property owners and condemning authorities. Our clients for such services range from local municipalities, state highway departments, utility districts, independent school districts, and private land owners and their legal representation.