LET US HELP YOU
MAKE MORE

INFORMED DECISIONS
In the fiercely competitive appraisal environment of 1991, a consulting group was formed to meet the challenges of the last decade of the Twentieth Century. An alliance was formed between Beer-Wells Real Estate Services, Inc. (established in 1952) and Mitchell B. Todd, MAI, an experienced commercial real estate appraiser. These efforts laid the foundation for the success of the organization over the last 30 years.
Originally known as Beer-Wells-Todd, the organization changed its name to Todd Property. Same team, same ownership, and the same quality that commercial real estate lenders, investors, brokers, and other market participants have trusted for all of these years. Located in the Dallas/DFW Metroplex, the firm is proud to serve the great state of Texas and businesses across the United States.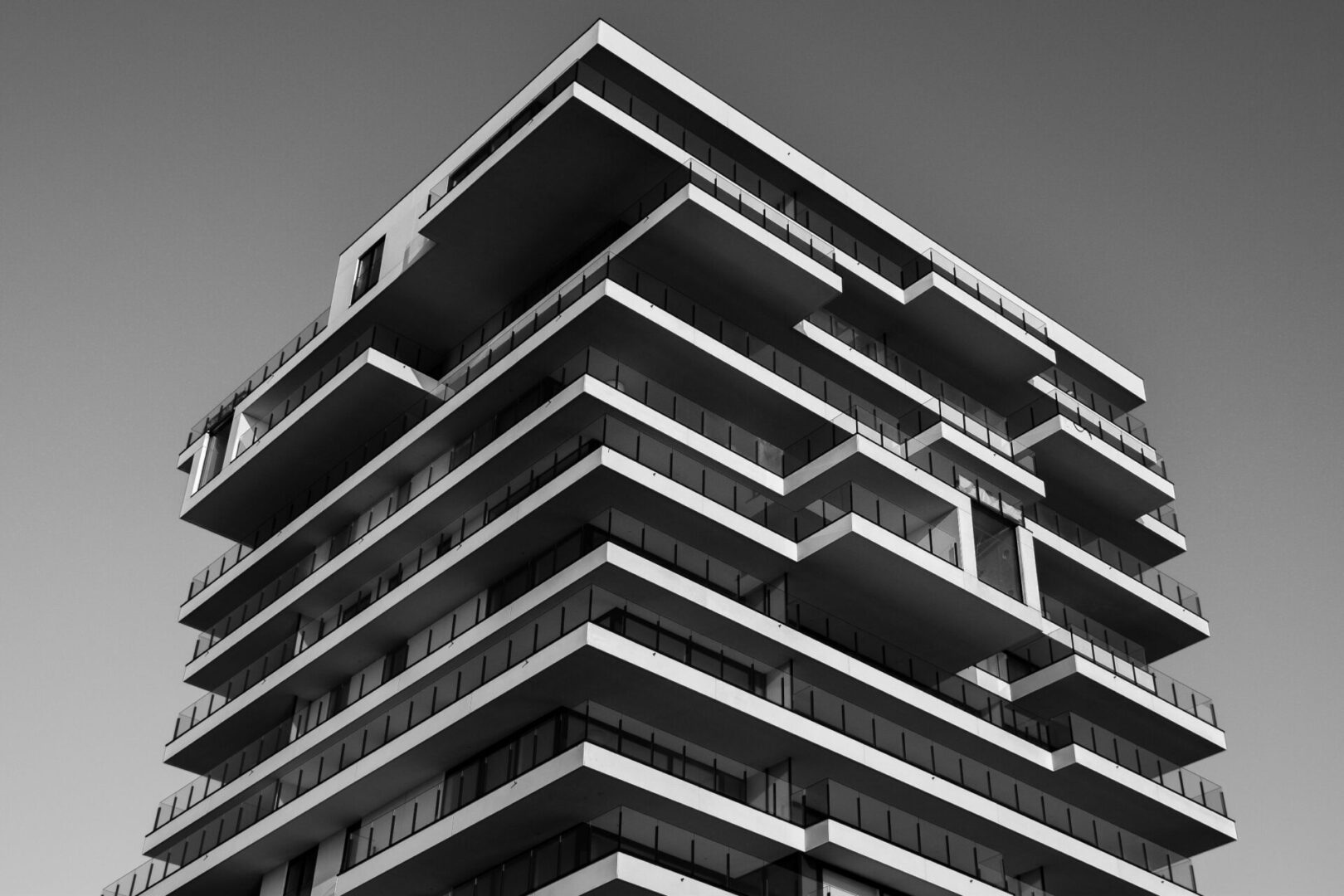 Todd Property Advisors is a professional organization providing appraisal and consulting services of exceptional quality and undeniable thoroughness, at a very competitive and fair fee in which our clients can expect knowledge, maximum effort, dependability, and the highest ethical standards of professional practice.